SCIENCE AND GOD:
The Search for Meaning and Truth Online Store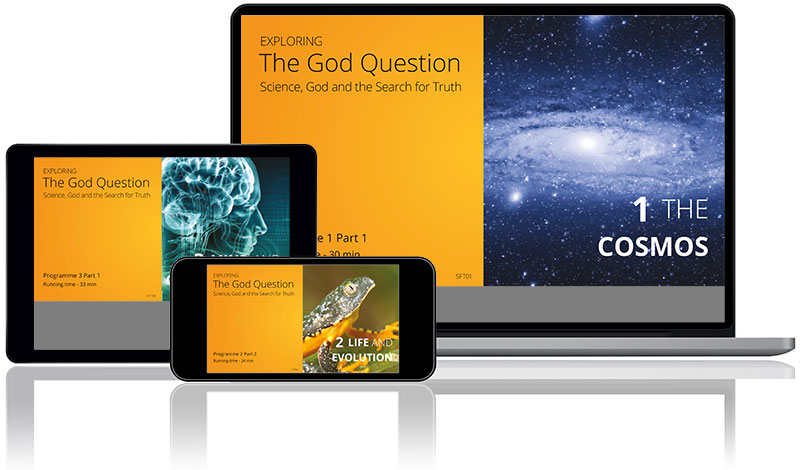 Welcome to our PODPlayer shop! You can buy and watch right away as many times as you wish. Programmes can be purchased individually or as a full series.
This website, its Store and the Study Guide are all available in Traditional and Simplified Mandarin. The programmes can be accessed with Traditional or Simplified Mandarin subtitles.
Stream your programmes from anywhere, at any time wherever you have internet access and simply watch. There is no limit to the number of times you can view the programmes and they're in your library for ever. Buy below for instant access!
Already purchased? Go to my PODPlayer Library.